Organize Matches & Tournaments
Indian Golf Circuit conducts various events to promote golf as popular sport through matches & tournments at local, regional, national & international level. Keep visit this section to know the most recent or upcoming golf matches and tournaments.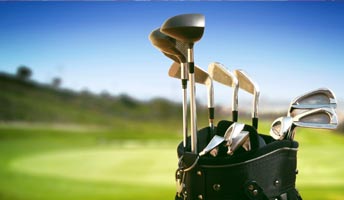 Training & Development
Indian Golf Circuit is commited to promote golf as skilled sports through its innovative training mechnism and well crafted training and development programs. World best trainers are joining the board as trainers and professional coaches.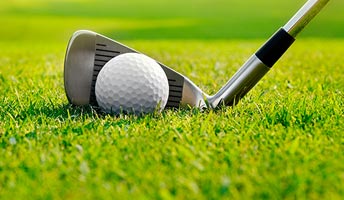 Talent Hunt & Nurturing
In India, there is no shortage of natural talents who are best at their natural game of golf. They require to be discover, identify and add in main stream of golf sports. Indian Golf Circuit is committed to conduct talent hunt at all levels. Once right talent comes, we will nurture them also at all levels.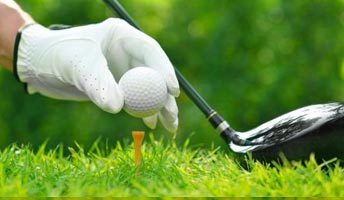 Consultancy
Indian Golf Circuit is a professionaly managed organzation. Professional Consultation is one of the integrated service and expertise. Stay tuned for more updates in this domain.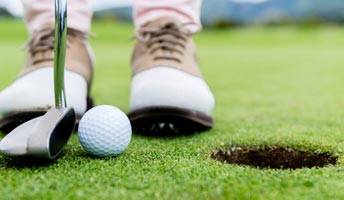 Infrastructure Development
Indian Golf Circuit is a professionly managed Infra Development comppany in Sports Infrastructure development company in India. Developing full length Golf Infrastructure Development at all level is our speciality. Do contact us, if you have any specific requirement.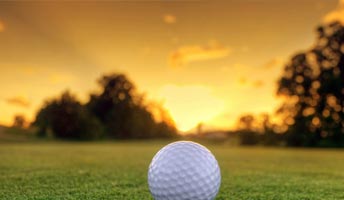 Players Welfare
Players are always the backbone of any sports. Unfortunitly Sports Persons are the victim of ignorance and negliance in India. Indian Golf Circuit has come with some innovative welfare programs for Golf Players. We will soon announce the flagship program in this domain. Stay tuned for more updates.